When AriZona Beverages planned to open a state-of-the-art 621,000 square-foot manufacturing facility, it wanted a world-class automation system to maximize production. Equally crucial to AriZona Beverages was that their manufacturing process at this facility prioritize sustainability and remain cost effective so they could continue to offer their unique 23-ounce cans to consumers for 99 cents.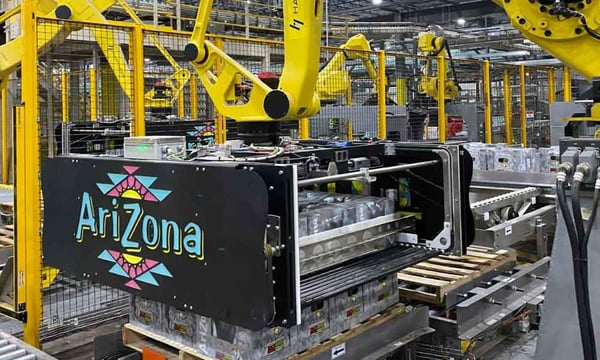 AriZona Beverages connected with Vertech when they were looking for an integrator to provide an MES and batching system for a wide variety of high-demand products that could also convert manufacturing data into actionable analytics. Thus, we delivered an ISA-88-compliant batch control solution as well as MES/SCADA functionality for OEE, downtime tracking, scheduling, and finished goods reporting.
This entire project was performed using Inductive Automation's Ignition platform and Sepasoft's OEE Downtime module. AriZona Beverages specifically requested that Ignition be used for MES, batch control, and process control, and that these systems interface with its SAP ERP system for production tracking and business traceability. Ignition made it possible to design an easily adaptable system according to industry standards for ultimate flexibility while reducing software licensing costs. The Sepasoft OEE module was significant because it simplified the integration of business data within the ISA-88 batch system.
With all this data now at their fingertips, operators can look at any line over any length of time and get site and equipment overviews as well as production history. Their management staff can use this information to identify areas of continuous improvement across their six production lines, which will produce more than 60 million cases of their wide variety of iced-tea products annually. For more details on this application, read the full case study.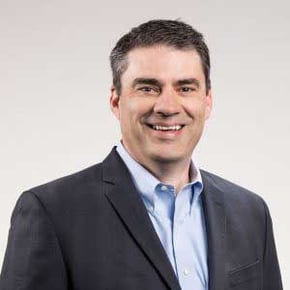 Titus Crabb
As President of Vertech, Titus is responsible for building and maintaining corporate culture, high-level direction and financial stability, overseeing operations. He earned a BSEE from LeTourneau University in 1993, and he is a registered professional engineer in Arizona. He holds an C-11 contractor's license in Arizona as well. He has worked in the automation industry his entire career starting as a controls engineer developing projects in a variety of industries including semiconductor, municipal water treatment, food and beverage, durable goods manufacturing, and baggage handling. Outside of the office Titus is an avid scuba diver, traveler, and outdoorsman. He channels his inner geek as a licensed ham radio operator with the call sign AF7MI and as a lover of science fiction.