When it comes to upgrading systems that control the utilities we rely on, in addition to designing and developing reliable systems, strategic implementations need to be planned to avoid shutdowns and service interruptions. In this case, our client had two active wastewater treatment facilities running on aging Allen-Bradley SLC-500 PLCs and Wonderware InTouch. Another issue is that documentation did not exist for many of the existing control panels, and the client had no faith in the drawings they had.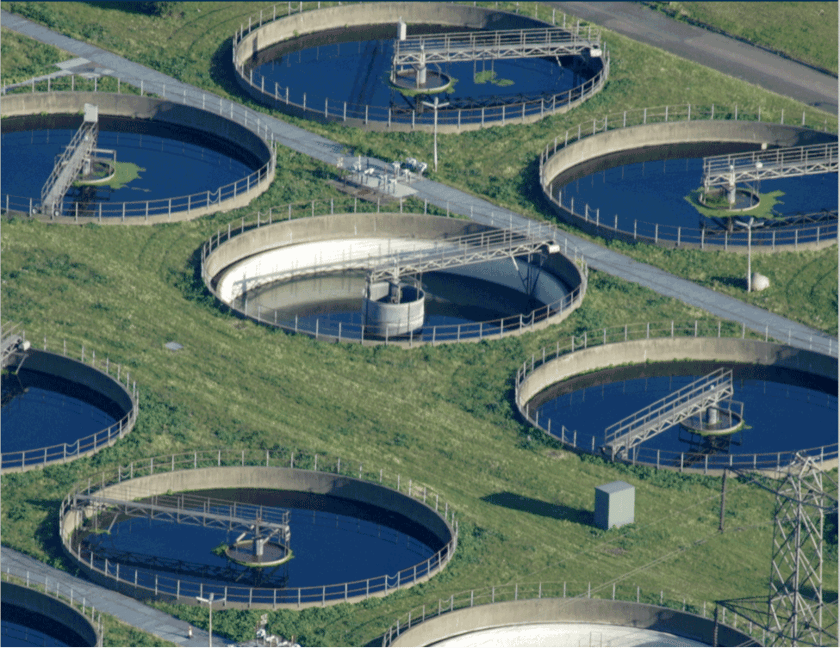 To help address their documentation issues, we meticulously documented all their field panels wire-by-wire, including all field wiring out to the instruments, and new drawings were developed for each panel with the upgraded controllers incorporated. To minimize service interruptions, cutovers to the new controllers were staged one at a time and each performed in a single night when inflow to the plant was at a minimum. Additionally, I/O cards were pre-wired in our shop to further reduce on-site time.
These plant upgrades were designed to take these two facilities through the next 20 years. These upgrades were performed with no interruption to either facility, and the project finished on time. The ten upgraded panels and one new remote I/O panel are also accurately documented, which will be a huge benefit to maintenance and operations moving forward, saving time and money when maintenance and repairs are needed.
To learn more about this application, read the full case study.
Download our latest white paper, "5 Risk Mitigation Techniques for Control System Upgrades", to learn how to take a manageable approach to a control system upgrade as well as five strategies to use to mitigate risk during your upgrade.