Every year, Inductive Automation ranks integrators based on their total sales of Ignition for the year. The rankings have been tallied and we are humbled to discover we're at the top of the list. Vertech is officially the top-selling Inductive Integrator of the year for 2022, and we couldn't be prouder!

Not only are we Inductive Automation's Top-Selling Ignition Integrator for 2022, but we were also Integrator of the Year in 2019. We're still pinching ourselves!
Vertech is honored to hold Inductive Automation's Premier Integrator status, only awarded to the most elite integrators who have demonstrated a deep dedication and commitment to excellence. As Premier Integrators, we are certified experts on the Ignition platform and skilled at creating world-class control systems.
Our dual win combined with our Premier Integrator status serves as an emblem of Vertech's relentless pursuit of mastery, our passion for providing the best service possible and ultimately, our commitment to exceeding our clients' expectations.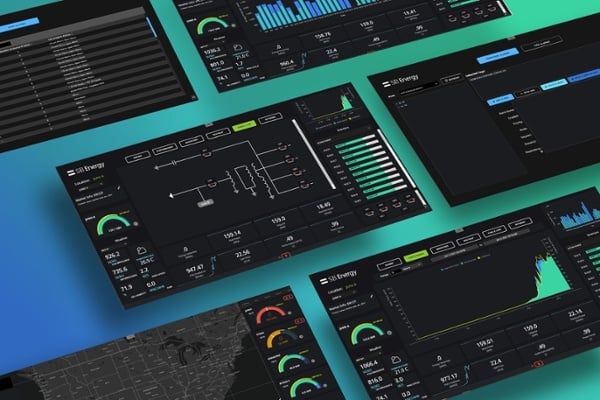 None of this would have been possible without our amazing team, so we thank each and every one of them for doing what they do best. Our secret is simple: work together, pursue creative solutions to problems, and treat everyone with dignity and respect. We want to give a big thank you to everyone who has supported us along the way - we couldn't have done it without you!
And thank you, Inductive Automation, for making such excellent software that brings clarity to all our clients. We look forward to delivering more innovative solutions in 2023. Here's to an even better year ahead!