Innovation has always been a key driver at Vertech. We are constantly looking for ways to improve our products and services, and often that means working with other companies who are experts in their field. That's why we're excited to announce that we have acquired Optimal Analytics, a company specializing in MES, Predictive Analytics and Food & Bev.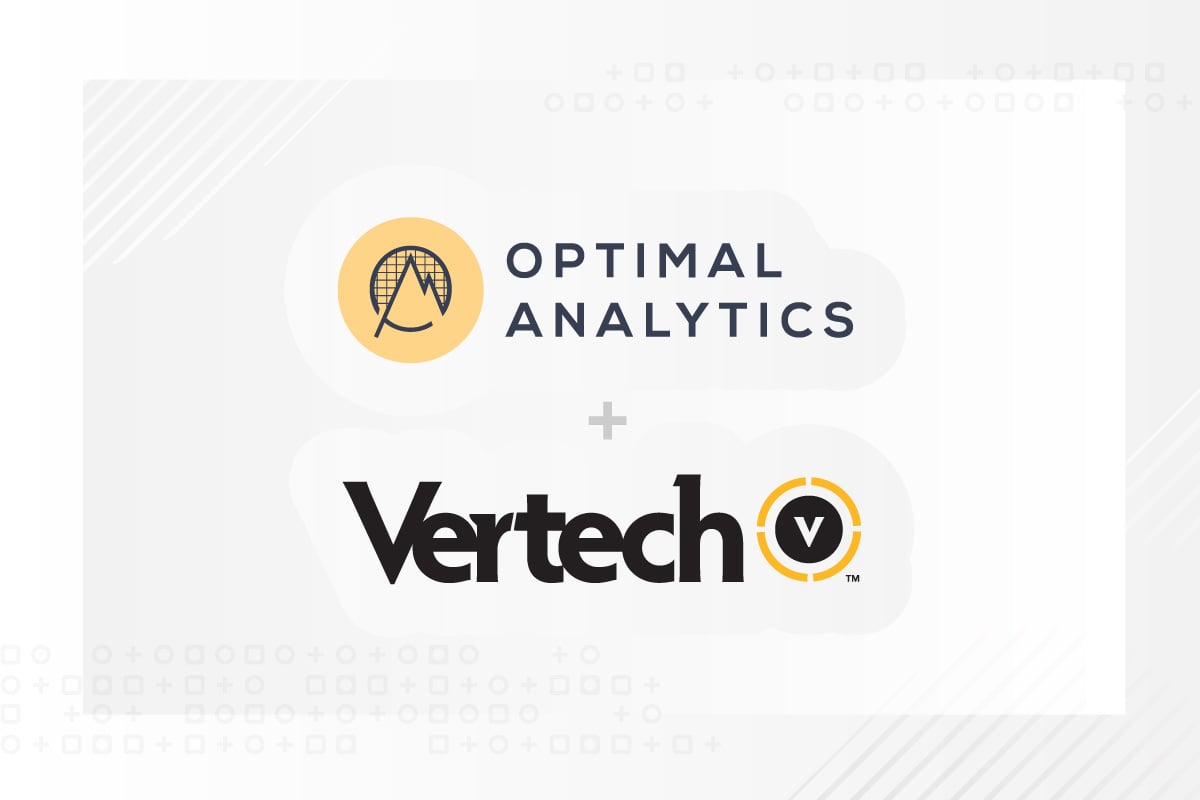 Optimal Analytics was founded in 2018 with the goal of helping companies improve their operations through data-driven decision-making. Recently, they designed a cutting-edge system for one of the biggest US grocery chains that integrated their existing relay machinery into an OEE tracking system, improving both plant availability and time spent on data entry. We are certain that these skills and depth of experience will make them a valuable addition to our team.
This acquisition will allow us to continue to innovate and improve our services, while also expanding our reach in our vertical markets. We are grateful for the opportunity to work with Optimal Analytics, and we believe that with their help, we will continue to provide the best possible products and services to our customers.
We're excited to have Optimal Analytics on board, and we're looking forward to what the future holds for us together.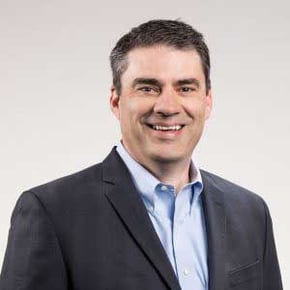 Titus Crabb
As President of Vertech, Titus is responsible for building and maintaining corporate culture, high-level direction and financial stability, overseeing operations. He earned a BSEE from LeTourneau University in 1993, and he is a registered professional engineer in Arizona. He holds an C-11 contractor's license in Arizona as well. He has worked in the automation industry his entire career starting as a controls engineer developing projects in a variety of industries including semiconductor, municipal water treatment, food and beverage, durable goods manufacturing, and baggage handling. Outside of the office Titus is an avid scuba diver, traveler, and outdoorsman. He channels his inner geek as a licensed ham radio operator with the call sign AF7MI and as a lover of science fiction.