As many of us are quickly trying to adjust to working from home for the near future, we're all likely realizing that we need to schedule in a couple "brain breaks" throughout the day to maintain productivity and focus. So, next time you need a break, why not head out for a walk and take 18 minutes to listen to the latest Inductive Conversations podcast?
At ICC 2019, I sat down with Inductive Automation to talk about how Vertech came to be, how we grew and adopted the Ignition software platform, and how we are now using Inductive University as part of our onboarding program for our new engineers right out of college.
We also touch on the unique corporate culture we've built for our Vertech control freaks, some of the interesting MES and control projects we are currently working on, and what it means to us and our clients that we are a premier integrator for Inductive Automation.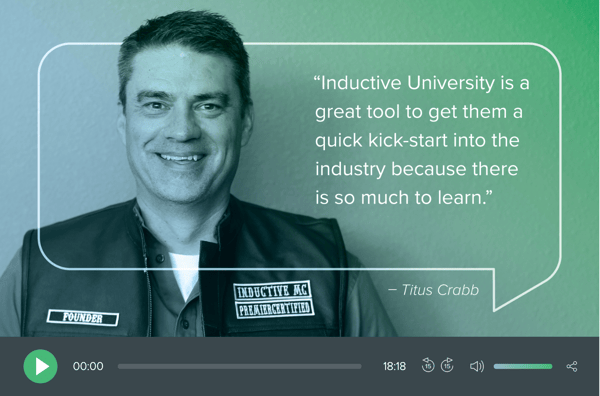 Listen to the latest episode of Inductive Conversations today.