We are excited to announce that we will be sponsoring and presenting two papers at the Siemens Automation Summit this coming June! This event provides hands-on training and unparalleled access to Siemens product experts and Siemens Solution Partners like Vertech.
The Summit will be held in Denver, Colorado at the Gaylord Rockies Resort & Convention Center Monday, June 17th through Thursday, June 20th. Attendees will learn about Siemens product offerings and hear real world application examples. Time will be provided to network and collaborate with peers. Vertech will be sponsoring the event and presenting the following two papers.
Centralized plant SCADA with mobile dispatch and automated part quality tracking.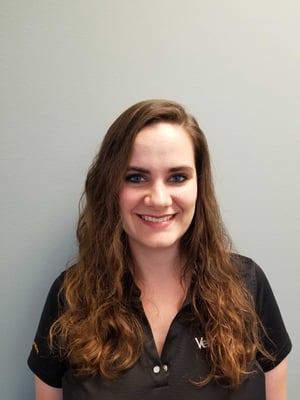 Julia Jacky will co-present with Jonathan Thrift from Weber Metals about their experience using Siemens technology to automate Weber Metals' 60, 000 ton press.
Weber Metals/Otto Fuchs constructed a new plant featuring a 60,000 ton press surrounded by six heat treat furnaces. Weber needed a centralized SCADA system to monitor control systems and coordinate part flow through the press and heat treat operations. Operators needed on-the-fly instructions delivered to forklifts and individual, high-value parts required quality tracking throughout the process. A Siemens S7-1500F PLC and the Siemens WinCC OA software platform were selected to implement these requirements. The central PLC communicated with each furnace PLC and the press. This gave Weber Metals the ability to centrally monitor and control each furnace/press without modifying vendor programs. WinCC OA was used to provide visualization of each piece of equipment. A single operator can now launch "missions" from a central location. Forklift drivers receive instructions via rugged mobile tablets to move parts between locations. Individual parts are tracked as they move through the process and associated process values are stored for analysis. This system reduces labor costs and provides part trace-ability and quality information.
Municipal Telemetry Network Upgrade to Licensed 4.9GHz Ruggedcom WIN Radios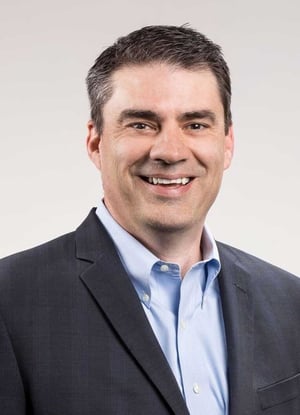 Titus Crabb will present a case study using Siemens RuggedCom Win radios in a municipal telemetry network.
A growing suburb of Phoenix, Arizona, Town of Queen Creek, needed to upgrade it's aging 900MHz spread spectrum radio telemetry system. The Town wanted a more reliable network, but also wanted higher, more consistent bandwidth to support SCADA clients and video streaming at remote sites. After considering various unlicensed band solutions, the Town selected the Siemens Ruggedcom WIN radios in the licensed 4.9GHz band. This band is reserved for public safety and critical infrastructure agencies. The resulting network of 4 base station radios and 21 subscriber radios achieved 7-10Mb connections at each site and exceeded the Towns expectations for performance and reliability.
This presentation will walk through the design considerations for this system including FCC the licensing process for the 4.9GHz band.
About Vertech
Vertech is a proud Siemens Solution Partner certified to deliver TIA Portal, WinCC OA, Siemens networking and cyber-security, and MindSphere IIOT applications.
We hope to see you there! Register Here.
Want the run down from last years conference? Go here: Siemens Automation Summit 2018