This week we attended the 2020 Ignition Community Conference (ICC) – virtually, of course. Like everything else in 2020, things looked a bit different. We presented to a camera instead of a live audience, the after parties were a lot quieter, and I watched the keynote in my bathrobe. But it was still a great opportunity to connect with the community and learn about what's coming in Ignition 8.1.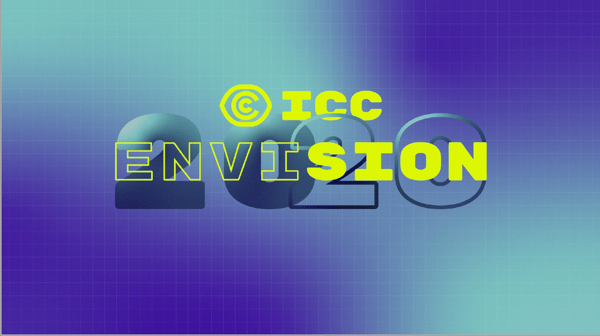 We presented two technical sessions this year:
Use Docker and DevOps to Dominate Deployment In this session, Vertech Senior Industrial Programmer Ryan Crownover demonstrates how you can use Git source control, Docker containerization, and DevOps to deploy new features, fixes, and updates to SCADA and MES with minimal interruption to operations.
How to Build a Homeless Shelter Operations Management System in Perspective Watch Vertech SCADA and MES Specialist Chris McLaughlin as he shares how volunteers used Ignition to create a unified platform for operation management at a Nashville homeless shelter.
One of the great things about a virtual event is that the technical sessions are available whenever you want to watch them. Check out our ICC page to view these sessions.
And – a highlight of the show for us – we were honored to receive a Firebrand award for a large greenfield site control system we implemented for Arizona Beverages, the makers of Arizona Iced Tea. To get their new 621,000 square foot facility up and running, we provided a comprehensive S88 batch system with integrated MES and over 2,000 points of control. Check out this video for more details of this application.
2020 has presented new challenges for all of us. Like many others, the folks at Inductive Automation embraced technology and found a way to bring us all together to collaborate. While we missed having the opportunity to shake hands with other Ignition users this year, we were reminded once again of what a great community this is. Hopefully we'll be back in person next year… we're already thinking about what kind of antics our control freaks will cook up next year at the show.
Watch our ICC 2020 technical sessions and access related resources at vertech.com/icc.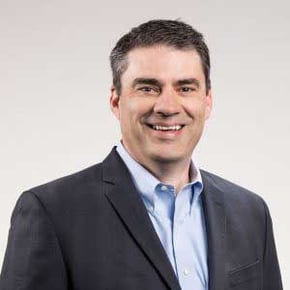 Titus Crabb
As President of Vertech, Titus is responsible for building and maintaining corporate culture, high-level direction and financial stability, overseeing operations. He earned a BSEE from LeTourneau University in 1993, and he is a registered professional engineer in Arizona. He holds an C-11 contractor's license in Arizona as well. He has worked in the automation industry his entire career starting as a controls engineer developing projects in a variety of industries including semiconductor, municipal water treatment, food and beverage, durable goods manufacturing, and baggage handling. Outside of the office Titus is an avid scuba diver, traveler, and outdoorsman. He channels his inner geek as a licensed ham radio operator with the call sign AF7MI and as a lover of science fiction.