Is transitioning to a more digital factory on your 2018 to-do list? On Thursday, March 1, Vertech will hold a seminar at the Heitek Automation Expo covering practical ideas for taking the first steps toward a digital transformation, starting with manufacturing execution system (MES) solutions.
During this seminar, attendees will step through the basics of manufacturing execution systems (MES) technology and learn how to integrate MES solutions to make the manufacturing process more productive, flexible, and profitable. You'll see where the future of manufacturing is going and how you can transform your plant into a digital factory. Attendees will get the opportunity to discuss MES strategies and solutions for enterprise-wide data collection and analysis. You will also get the chance to demo specific MES tools, such as OEE and downtime tracking.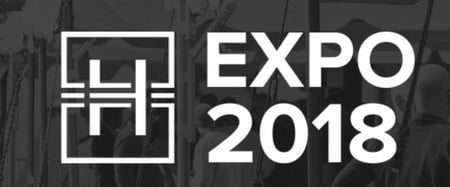 When it comes to MES solutions, Vertech is a trusted partner with real plant-floor experience in implementing and improving manufacturing processes. Manufacturers chose Vertech to provide unified technology solutions in production management and plant automation. Attend Hietek Automation Expo to learn more about MES solutions that can transform your manufacturing plant.
Vertech's hour-long seminar will take place on Thursday, March 1 at 10:30 a.m. in the Millennium Falcon Room as part of the Heitek Automation Expo. This all-day expo will give you the opportunity to network with manufacturing professionals in Arizona and find solutions that improve your systems and processes.
Hope to see you there!