We're excited to announce that Vertech has ranked #3785 on the 2021 Inc. 5000 list of fastest-growing private companies in America! In the past, Inc. 5000 has recognized companies like Yelp, LinkedIn, Intuit, Microsoft for this same achievement.
According to Inc. 5000, the companies that made the 2021 list had to be both competitive and resilient given 2020's challenges. Together, these companies used their growth to create more than 610,000 jobs over the past three years.
In that 3-year period, Vertech increased revenue by 86% percent and hired 27 new employees.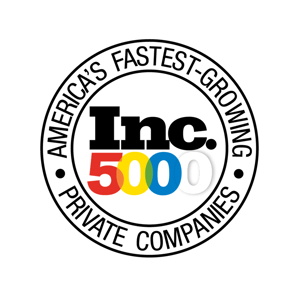 So how has Vertech been able to grow even in a year that was rough for so many? We have to give credit where it is due and honor the amazing team of control freaks that got us here.
The leadership team at Vertech really puts employees first and fosters a culture of innovation, passion, teamwork and balance. We make sure to take care of our own with excellent benefits and pay, fair treatment, personal development, and regular honest conversations. We also recognize that you can be great at what you do and still have fun.
In return, our people deliver BIGTIME.
Vertech president Titus Crabb commented, "Focusing on being the team of choice for the best and brightest talent has enabled us to consistently deliver world-class solutions to our growing client base. I'm proud of this team for being good people who are dedicated to excellence! The growth recognized by this achievement was accomplished by their singular focus and passion to be the best."
Or, as one senior programmer stated, "Vertech is a bunch of smart people that really love what they do."
We couldn't agree more. With locations in Arizona, California, Tennessee and Texas, Vertech continues to grow and provide world-class automation solutions that solve industry problems and improve operational efficiency, visibility, and security.
And we're always looking for exceptional people to join us. So if you're interested, please check out our careers page!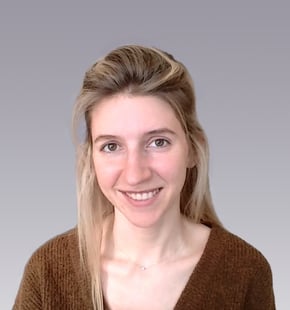 Thea Sander
Thea joined Vertech in 2021 as a marketing specialist. With a B.S. in Mechanical Engineering, she is passionate about bringing technology to life by connecting to human emotion and experience.