Last week at the Ignition Community Conference (ICC), Vertech received a Firebrand Award for an MES and batching system we implemented across multiple lines at AriZona Beverages' new 621,000 square foot facility in New Jersey. Firebrand Awards are presented annually to six exceptional Ignition projects. This is the second time Vertech has been honored with this prestigious award.
The goal of the winning project was to provide an ISA-88 batch control solution for a greenfield site for can/bottle beverage production. As part of this project, Vertech provided:
SAP integration with MES for production scheduling

SAP integration for tracking real-time batch and finished goods production reporting

OEE and downtime tracking

Control panel design and build

System commissioning services
As a result of this custom solution, AriZona Beverages now has complete visibility of its business and production process, ensuring quality, consistency, and efficiency. This solution ensures that the new facility is capable of fulfilling the market demand for the AriZona iced tea the company is known for.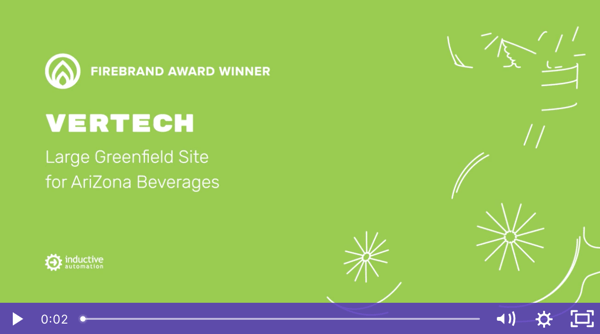 For more details on this project, read the full project overview and watch the Inductive application overview video.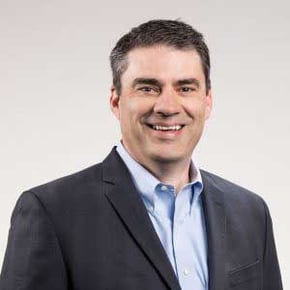 Titus Crabb
As President of Vertech, Titus is responsible for building and maintaining corporate culture, high-level direction and financial stability, overseeing operations. He earned a BSEE from LeTourneau University in 1993, and he is a registered professional engineer in Arizona. He holds an C-11 contractor's license in Arizona as well. He has worked in the automation industry his entire career starting as a controls engineer developing projects in a variety of industries including semiconductor, municipal water treatment, food and beverage, durable goods manufacturing, and baggage handling. Outside of the office Titus is an avid scuba diver, traveler, and outdoorsman. He channels his inner geek as a licensed ham radio operator with the call sign AF7MI and as a lover of science fiction.