A SCADA system is not cheap, and it is very reasonable to want the most bang for your buck when investing in a new system. So what is the best one? Or rather, which one gives you the most value?
When all the construction dust settles and your operations staff take over, the most important thing a SCADA system can deliver is reliable and efficient operation of your facility. From day to day operation to handling equipment failures, your SCADA will be the go-to tool for operators to deliver business value to your organization. So how can you be sure that you're giving your staff the best tool for the job?
The answer lies in the implementation of the system, not so much in the platform itself. SCADA systems are not the same as SCADA platforms. In your quest for the best, do your homework to get the best system, and then make sure the platform is up to the task. Determine what your operations staff need for process visualization, alarming, history and trending, client distribution, redundancy, and then select a SCADA platform that can deliver on those needs.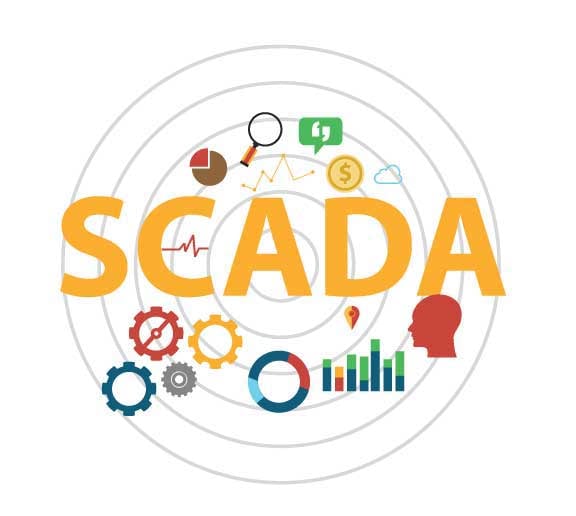 What Makes a Great SCADA System?
Like any complex system, SCADA systems must be engineered up front to be high performing in the plant. Intuitive controls, well designed graphics, useful alarm systems, and information rich reporting does not happen just by configuring a tool. These things only happen when they are well thought out up front. I cannot emphasize this enough. Successful SCADA systems are engineered systems, not simply configured products.
The single most important decision you will make in putting in a new SCADA system is not the software package, it's the team you hire to implement it. The best software in the world can wind up being a bug-filled, dysfunctional liability in the wrong hands. In experienced, trained hands, however, most software platforms can be reliable and highly functional for the long haul.
How to select a great delivery team
When selecting a SCADA system implementation partner, consider the following to maximize the chances of a successful project:
Methodology: Ask your potential partner what their development process is. Look for up-front thinking, reviews along the way, testing at appropriate points, and thorough commissioning. If they can't provide this, run away!
Standards: If you have in-house standards, make sure the partner is willing and capable of implementing them. If you do not have in-house standards, ask for examples of what you will get from your prospective partner. Remember that standards can be a two-edged sword. If you need flexibility, make that clear up front. If you want rigid consistency, make that clear also.
Experience: Ask for references to show success in implementing the chosen technology platform.
Training: Formal training in the selected platform is a big plus.
Team: Interview the people that will actually be doing the job. Do you like them? Do they seem smart? Do they want to do a good job for you? Are they qualified?
Certification: The right certifications show commitment to quality, and usually require training and a proven track record to acquire. Ask your technology provider what each certification level means for their particular product.
The most important takeaway is that the success or failure of your SCADA project will largely be dictated by the delivery team, not by the platform you choose. Take the time to design up front, select a qualified delivery team, and be heavily involved in the review process during development and testing. The time and cost up front will be well worth your while in saved down-time, maintenance costs, and happier operations staff over the life of the system.
Want more? Read this white paper to explore how excellent SCADA software design can benefit operators and increase profits.