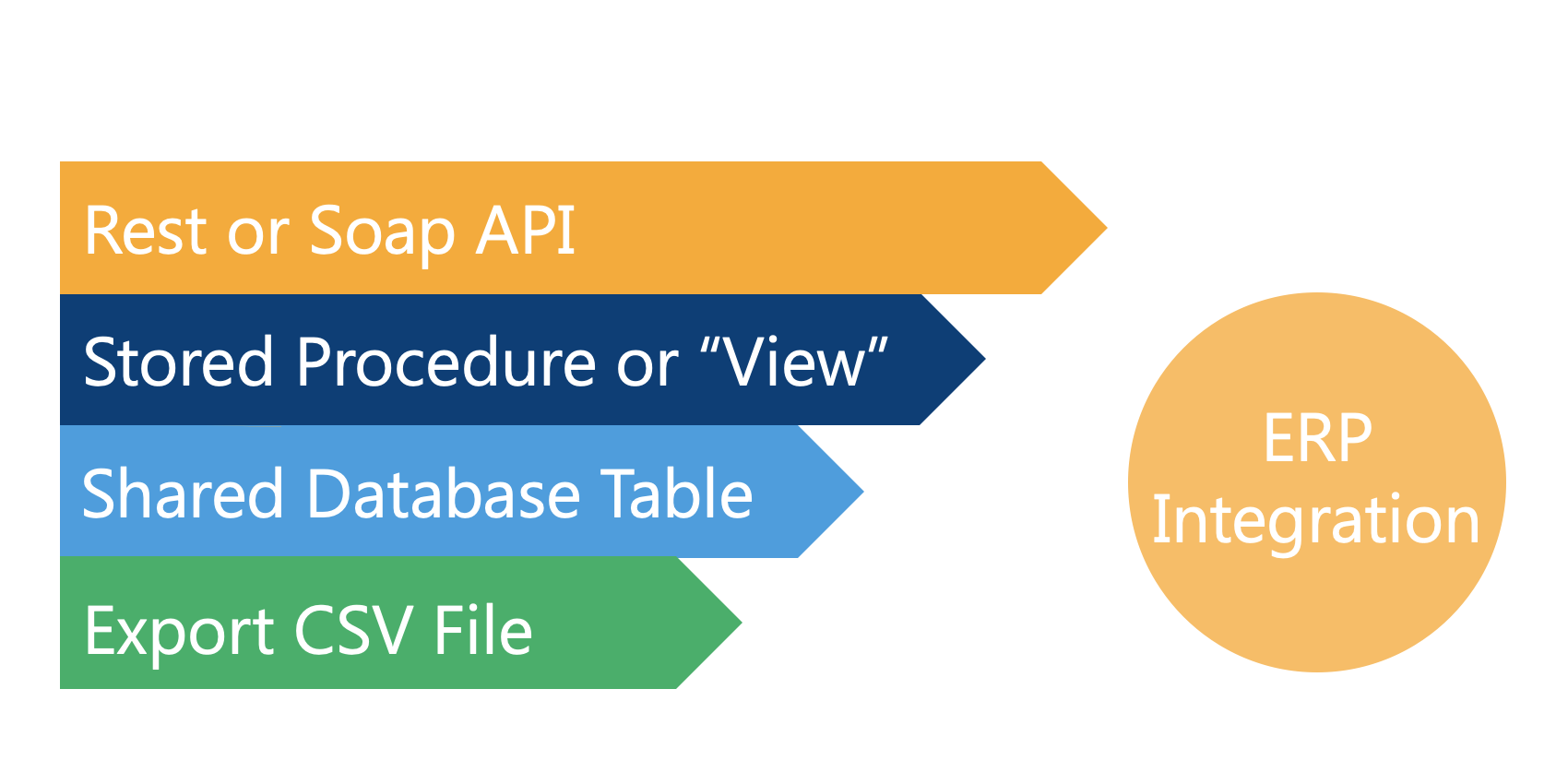 Can you integrate our ERP system with SCADA/MES application? This is the most frequent question we get asked when starting any new SCADA or MES project, and it's frequent for a reason.
There are several benefits to integrating your ERP into SCADA/MES including real-time production adjustments, more efficient scheduling, change order efficiency and accurate demand forecasts. Often, we're also asked if we can build an application to directly tie-in to all the functionality of their ERP system.
In the immortalized words of Bob the Builder, "Can we build it? Yes, we can!" This post will introduce you to the top four ways that Vertech approaches ERP integration.