As a member of the Control System Integrators Association (CSIA), we are thrilled to announce that Vertech has passed our recertification audit with flying colors. This achievement underscores our commitment to uphold industry standards and be a trusted partner in automation.
The CSIA is the key authority and resource hub for the integration industry. They define best practices and share business insights to promote safe and effective industrial automation everywhere. In 2022, Vertech was named Integrator of the Year among the 500+ member companies worldwide.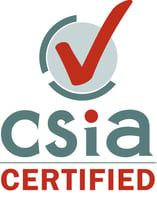 CSIA certification is a stamp of approval showing that an integrator has implemented best practices at the core business and management levels. Certified Integrators undergo an in-depth review every three years to ensure that industry standards are still being met.

A CSIA audit is no walk in the park. But the Vertech team has worked to implement systems that encourage collaboration, training, and quality checks along the way. We've also made our documentation and company resources more accessible by using Tettra, an AI-powered knowledge base. We are proud (and relieved) to have met CSIA's standards, and we took plenty of notes for future improvement.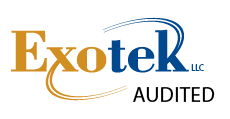 Vertech President, Titus Crabb, commented,
"To quote Ferris Bueller, 'Life moves pretty fast. If you don't stop and look around once in a while, you could miss it.' This is certainly true in the automation space, and the CSIA certification process provides our team with the opportunity to stop and look at our business and get some advice on how we can improve from here. I'm incredibly grateful for the advice and wisdom we've received from the CSIA certification auditors at Exotek and from other members of CSIA over the years, and I'm excited to lead this team as we continue to grow our ability to deliver operational technology with excellence."
We are grateful to press pause and acknowledge the hard work our team has put in. If Vertech is the sum of its parts, we're nothing without our people. And we're proud of the dedicated, passionate individuals that push us to produce our best work.
If you're interested in learning more about CSIA certification and how we incorporate best practices into our industrial automation projects, please contact us.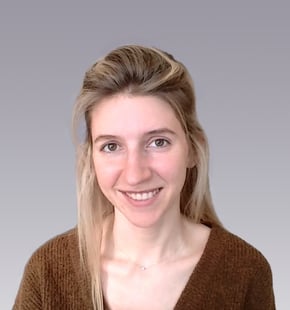 Thea Sander
Thea joined Vertech in 2021 as a marketing specialist. With a B.S. in Mechanical Engineering, she is passionate about bringing technology to life by connecting to human emotion and experience.