In every digital space, users demand a flawless, easy-to-use, and visually pleasing interface.
Why should industrial automation be any different?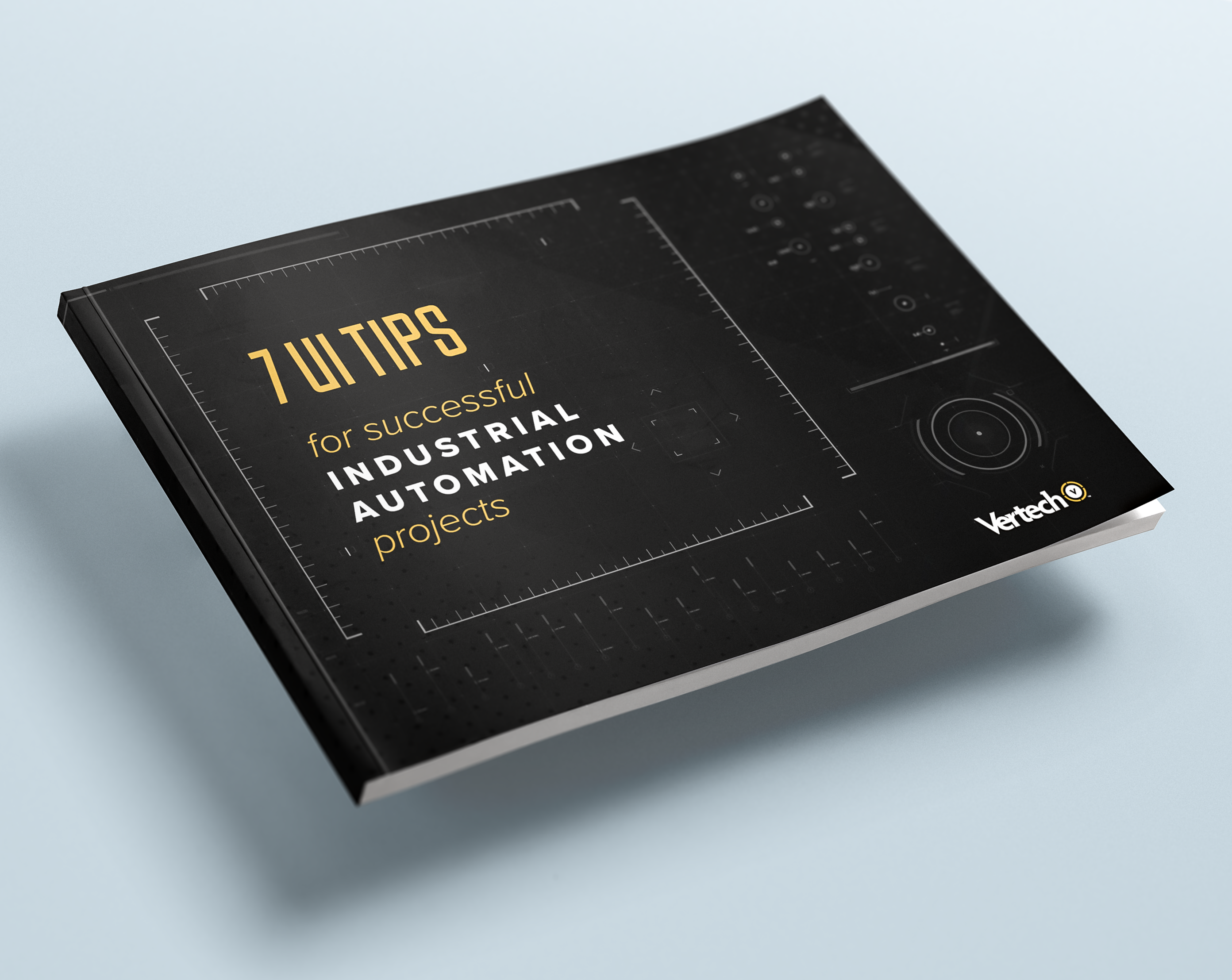 A fully functional project is a good start. But to fully meet client's expectations, your UI design needs to be top-notch. Good UI standards not only improve user experience but can improve function, reduce training time and dictate long-term use of the system.
In this white paper, we show you seven specific UI strategies that you can use right now to improve your applications in Ignition Perspective.