Ignite Your Plant's Success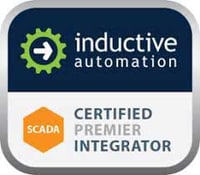 As a Premier System Integrator for Inductive Automation, Vertech has deep expertise in developing and implementing world-class control systems based on the Ignition industrial application platform. Vertech has 15+ Ignition-certified programmers and a strong track record delivering tangible results to clients in a wide variety of industries.
In 2017, Vertech was honored in the Inductive Discover Gallery for our work on a Solar SCADA System and the year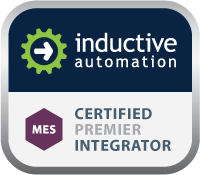 before Inductive recognized Vertech with it's Firebrand Award for an OEE implementation for Anchor Brewing. This award is given annually to the six most outstanding Ignition projects of the year world-wide.
Vertech also is a Sepasoft Certified Integrator, delivering Ignition-based MES systems that turn manufacturing data into meaningful business insights.
Watch this spotlight video to see how Vertech has leveraged the Inductive Automation platform to solve control system challenges and generate true business results for clients.
Our Expertise
Our programmers, designers, and network engineers have delivered solutions from standalone HMIs to enterprise-wide systems using highly distributed networks and cloud-based components. We specialize in:
SCADA systems
MES solutions
Custom module development
A Few of Our Inductive-Based Solutions