Welcome to the age of the Digital Factory! Join us in learning about the digitalization of manufacturing enterprise management, how it will affect your business, and where to get started.
In this recorded webinar, experts from Vertech and London Consulting Group explore market trends, the enabling technologies and best practices, and key strategies to accelerate the benefits a digital manufacturing strategy can bring to you and your customers.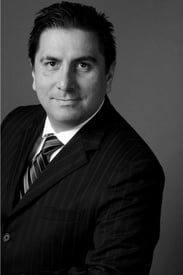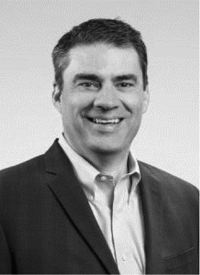 Daniel Campos


London Consulting Group




Managing Partner
Key topics include:
Organizational readiness and change management
Manufacturing execution systems (MES) software in the digital factory
Demonstration of MES software
Reaping the rewards of a digital factory
Fill out the form to the right to view the Webinar.